New Facebook Group Formed To Help Small Businesses with their Website
This week we began working on a new Facebook Group with the purpose of not only assisting our customers at Click IT but also anyone else who will find the information posted and discussed here useful.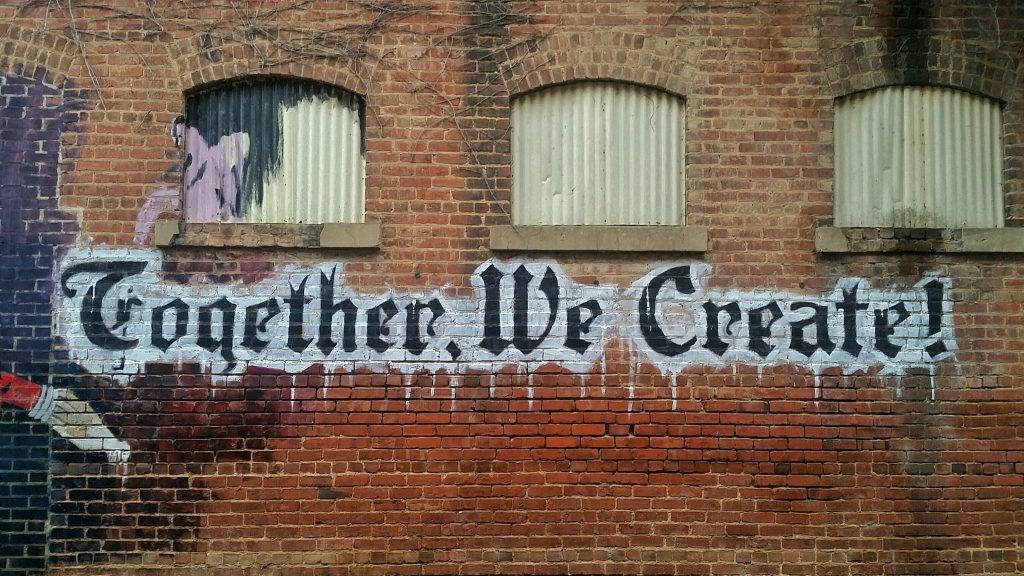 Anyone who is in charge of their small business web presence is welcomed to join.
You don't have to be using WordPress. The idea is to exchange useful information about building and maintaining a website.
I have built (or been in charge of constructing) websites and web services using every software platform that has come down the pike these past 20 years. I now prefer and only do this work using WordPress.
Therefore, I have set this group up so that I am alerted when "WordPress" and "plugins" are mentioned, so I can be attentive to any issues someone is having about something I have experience in using.
To join, click this link. Thanks for joining and contributing.