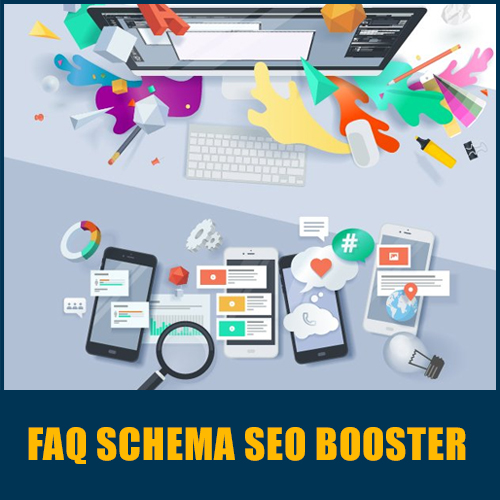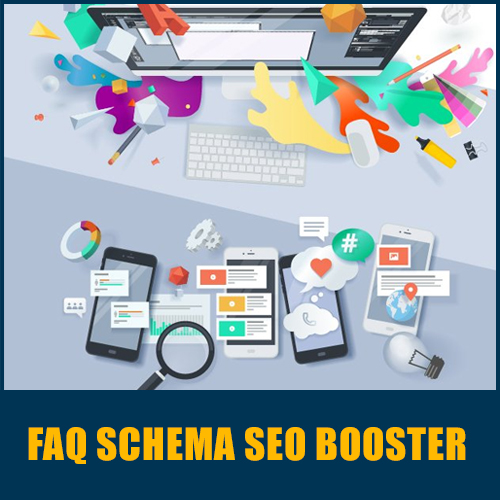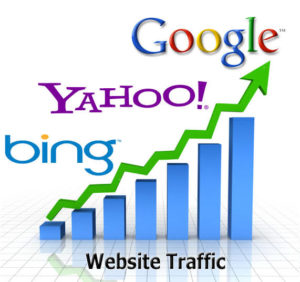 By listening to experts and SEO gurus such as Neil Patel shown in the video below, using all the suggested tools and plugins to test what works and what doesn't, Click IT has developed what we believe to be the best and most cost-effective solutions for small business to raise search engine result rankings and beat out the competition. Additionally, we have designed our E-marketing products and services to fit any budget, where the secretly held practice typically held close-to-the-vest by these gurus, is openly shared and worked on in a teamwork fashion with our customers. Our goal in doing so is to deliver the best possible results at the lowest possible cost without any "behind-the-curtain" mystique. Let's face it, good SEO is hard work and difficult to do. In order to get the results desired, which is more TRAFFIC, not only do you have to know what you're doing, you have to be prepared and willing to spend the huge amounts of time and energy any well-thought-through SEO strategy takes in order to work well. For most small businesses, hiring really good SEO marketing companies that know what they're doing is not affordable. Luckily for you, you have discovered Click IT, where we do it in a more organized, manageable and most importantly, affordable manner.
When you hire Click IT to boost your SEO rankings using our FAQ schema, here's the steps we will take to complete this task:
1 We will research the keywords and phrases that get the most traffic
2 Then, we will use those keywords and phrases to create the questions most frequently asked. With help from a professional copywriter we hire, we will write the first draft of the answers, asking for help at this point from the customer, so to provide us with the corrections and edits.
3 We will create the pages that will house these FAQs, using the words and information already researched, written and then approved and edited by the customer.
4 We will then submit these pages to the Google Search Engine Console using the customer's company Google account.
5 We will create (if not already created) a Google Analytics account and register these new pages to be monitored.
6 We will create a weekly report so that we and the customer can monitor the SEO ranking results and traffic.
7 We will monitor listing and once the optimal position is achieved on page one of Google, we will maintain it.