Webmaster Tools
Here are some webmaster tools we use at Click IT, which you yourself may find useful.
Color Pallet Tool
Check Your Network
Check Your Website Around the World
Page Index
1) Get GDPR Compliant

2) DNS Tools

3) Measure the speed of your site:
4) Mobile Friendly Tests (Responsiveness)
5) SEO/SEM/SMM
6) Online Graphic Tools
7) Google
Get GDPR Compliant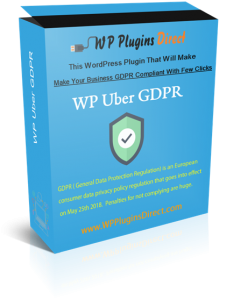 DNS Tools
As website designers, we continue to discover an array of tools which we use in our craft, to help us be the best at what we do. The flow of helpful online applications and web services seems to never cease. So in hopes to add a degree of organization to our forever growing list, we are entering the hyperlinks on this page, freely accessible for you to discover here and use for your benefit. If you want help with your website and Internet presence, please contact us or schedule an appointment. You can also request a quotation.

Measure your Website's Performance: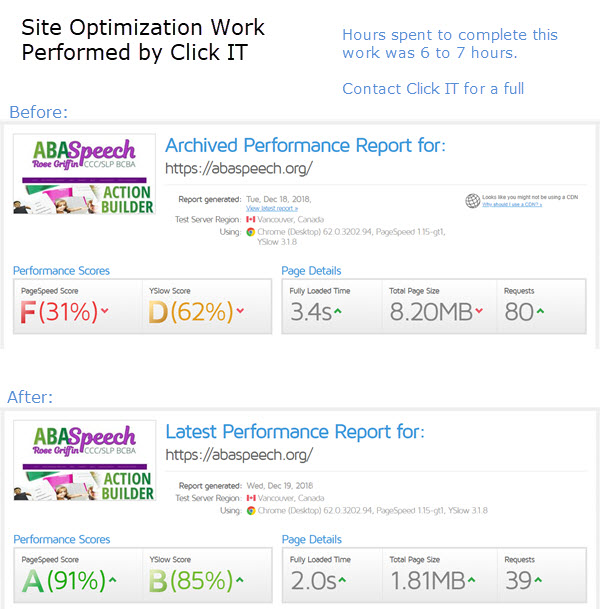 GT Metrix



Web Page Test





Pingdom Test





Google PageSpeed

Measure Your Internet Speed:
Checking the SSL

Google Fiber


Life Wire


SSL Shopper
https://www.sslshopper.com/ssl-checker

SSL Labs

Mobile Friendly Tests (Responsiveness)

Google Speed Test


Assorted Mobi Tests


Google's Mobile Friendly Test


Google Page Speed Insights


Google Test My Site


Test My Site


Mobile Phone Emulator

SEO/SEM/SMM
(safe plugin list recommended by Godaddy)
Analytics
Online Graphic Tools
iConvert Icons is an online icon converter to convert PNG to ICO, ICNS, and app icons for Windows, Mac OS X, Linux, iOS, and Android.
Google
How to Maintain Your Google Rankings and Traffic During a Site Upgrade or Redesign
Google Maps Platform Tools
(Find the ID of PLACE)
Display Your Google Reviews on your Website
There are plugins and widgets for doing this, but I have yet to find one I like. Here is a link to a page with some code I've used:
See example and get the finished code for Click IT here:
Check Number of Indexes
Type into your Chrome Browser: site:domainname
A Slew of Tools
Click here for a slew of tools for SEO
Link Analyser
Blacklisted Plugins
Click Here for a list of blacklisted plugins.
To Check How a Website Appears at Different Locations
To Check the MX Records (Email location)
Build Mind Maps & Flow Charts
Research Keywords and Phrases
Fonts Awesome Symbols
Password Tools
Has my password been hacked or is unsafe to use: https://haveibeenpwned.com/passwords
Secure Chat
CDNs
Find and Replace Plugin
Website Malware Test
------------------------------------------------------- ✏️ Links to Extensions ✏️ ------------------------------------------------------- Keyword surfer https://surferseo.com/keyword-surfer-... FatRank https://fatjoe.com/fatrank-keyword-ra... SerpTrends http://www.serptrends.com/ SEO META in 1 click http://www.seo-extension.com/ Broken Link Checker https://bit.ly/2xV5xTC Ahrefs Tool Bar Please note that unfortunately the toolbar which includes Page and Domain metrics is only available to users with an active ahrefs account https://ahrefs.com/seo-toolbar Page speed insight https://bit.ly/2zpT5vq VidIQ https://vidiq.com?afmc=4bs Grammarly https://www.grammarly.com/ ------------------------------------------------------- #seotools #bestseochromeextensions ------------------------------------------------------- ❤️For more video like this one, why don't you subscribe to my channel by clicking on this link: http://www.youtube.com/c/Rankingacade...